WU WOMAN ACADEMY OF MARTIAL MOVEMENT
BE THE POETRY IN MOTION
Martial arts today has evolved far past traditional interpretations. Wu Woman Academy of Martial Movement offers a modern approach to this ancient art. We are the voice of the now, sharing a vehicle of expression using a unique blend of energetic movements.
Martial arts is primarily associated with aggression and fighting or used as a pure demonstration of power. However, martial movement is far more expansive than that. Just like dance and any other movement art, martial arts is a form of self-expression, conveying emotions, and storytelling. We are living in a new age where conventional art forms are expanding and allowing for fresh perspectives and interpretations. At Wu Woman Academy of Martial Movement, we delve deeply into the essence of martial arts at its core. We master traditional forms and techniques. Most importantly, we learn how to use these forms to express all levels of emotion.
We approach martial arts as poetry in motion. At its fundamental level, martial arts is about energy movement. It can be interpretive and lyrical, powerful and forceful, traditional, or contemporary. With centuries of rich history and a wide range of teachings from the greatest masters, we understand how to achieve optimal energy flow. Technique and geometry of form is foundational for this pathway of energy. From there, we tap into its deeper artistic potential.
Wu Woman Academy of Martial Movement is for all martial art enthusiasts. We cover performance martial arts, on-screen fighting, traditional qigong, and artistic expression. It is paramount to master real techniques to then create one's own personal style. First you learn the rules, then break them ;).
This platform is founded by Svitlana Zavialova, international martial arts champion and performance entity. Her mission is to offer a fresh perspective on the potential of martial movement and its ability to transcend stereotypical approaches. With over twenty five years of mastery and ten years learning from masters all throughout China, Zavialova has accumulated vast knowledge and developed her own interpretive style.
JOIN US ON ANY DEVICE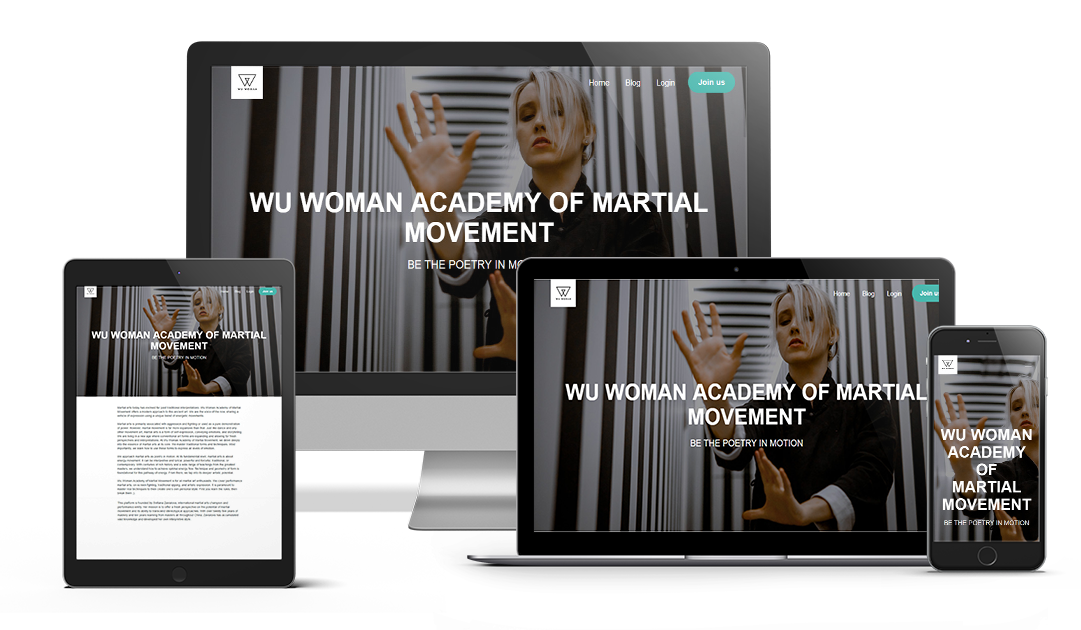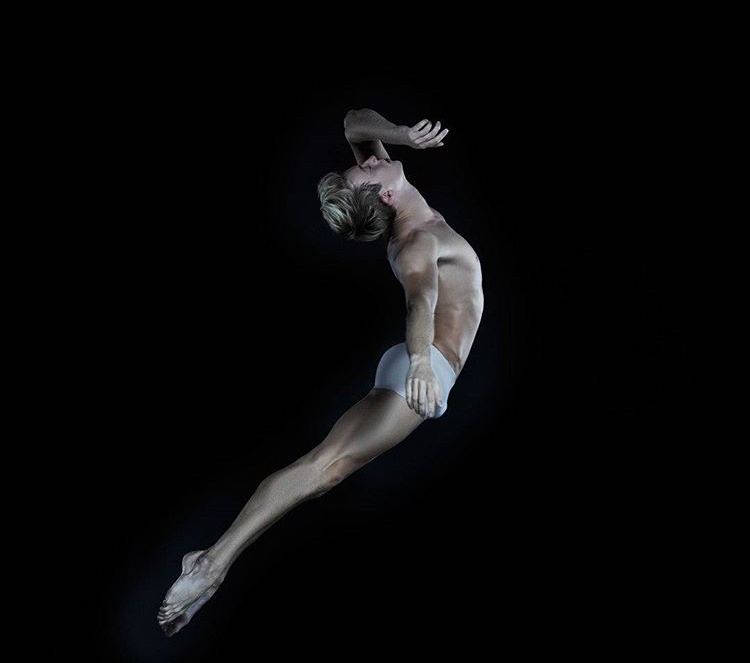 "Sharp and fluid, the air followed her body. I felt like she moves the time and space....Literally "
- Mitya Staev, Professional Dancer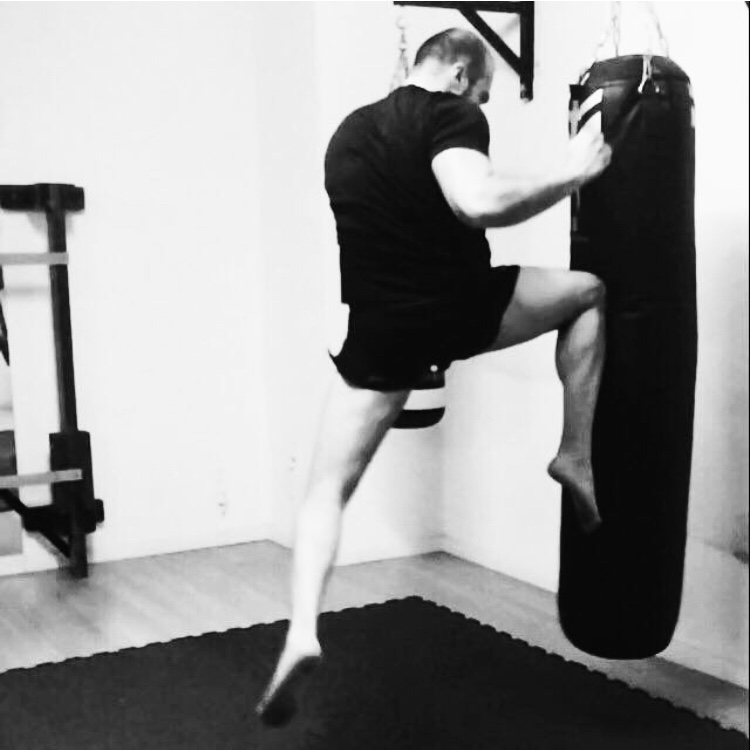 "Strength and innovation, Svitlana is The Marina Abramovic of martial arts"
- Claudio Cappotto, Martial artist, Italy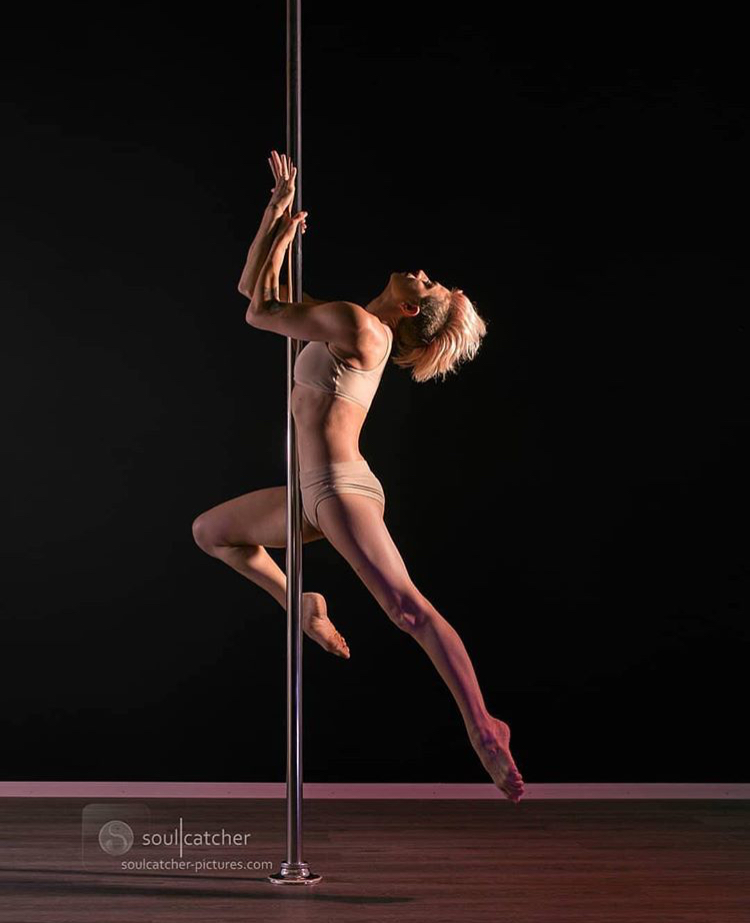 "These movements help you to find space in between not only with your mind but with your body in the silence of the divine understanding"
- Heidi Coker, International Pole Artist, IPC Ultimate Champion 2018